I don't read much while I'm drafting a new novel. I do consider reading a very necessary (and most excellent) part of the writing gig, but I'm more write-a-bunch, read-a-bunch, repeat. But all the good books! They call to me. And so, as I edge closer to the terrifying moment of clicking send on this manuscript, I'm antsy to get back to reading.
I've indulged in a little reading time lately, of course, despite the looming deadline (because how could I not?)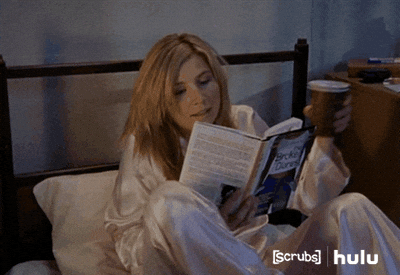 Recent read: WISHTREE, by Katherine Applegate. WISHTREE is narrated by a tree. Now, I'm not a huge fan of non-human narrators, to say the least, but I figured, if anyone can pull this off, it's Katherine Applegate. I'm so glad I gave this book a chance. Funny, poignant, insightful. I give this 5/5 stars.

Currently reading: THE WAY TO BEA, by Kat Yeh. I'm not very far in yet, but I'm loving the voice and story so far!

Currently listening to: TURTLES ALL THE WAY DOWN, by John Green. I'm not completely in love with the narration, but still, it has me hooked. Loving the characters!

Next on my pile: SERENDIPITY AND ME, by Judith L. Roth, and THE BONE SPARROW, by Zana Fraillon.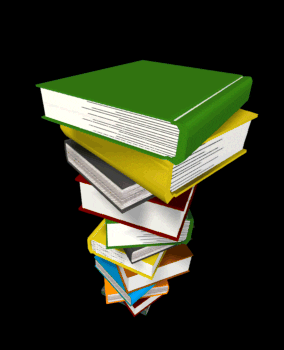 My TBR pile is impossibly huge (and yet, I keep adding more…go figure). I wouldn't mind some help prioritizing, so tell me, what have you read and loved lately? I'd especially love to hear about any middle-grade that's particularly heartfelt/poignant, verse novels of all sorts, and lyrical historical novels. Hit me with your recommendations! As soon as I send this draft off to my editor, I'm diving in to reading!